Estate Planning
Estate planning is the creation of a definite plan for managing your wealth while you're alive, and preserving and distributing it after your death. It is about accomplishing your personal and family goals, and easing the management of your financial and legal affairs, as well as minimizing taxes if your estate is large enough for these to be of concern.
An "estate" is the term used to reference all assets of any value that you own, including real estate, business interests, investments, insurance proceeds, personal property, and even your personal effects. These assets may be owned by you separately, or jointly with others.
Estate Planning is the compilation of legal documents, generally including a revocable living trust, a pour-over will, a durable power of attorney for financial affairs, and an advance health care directive.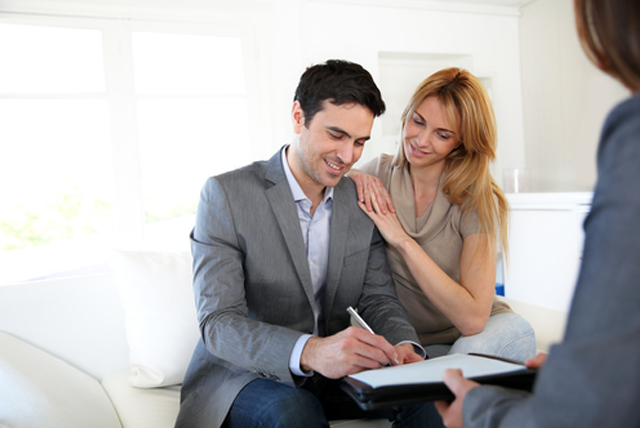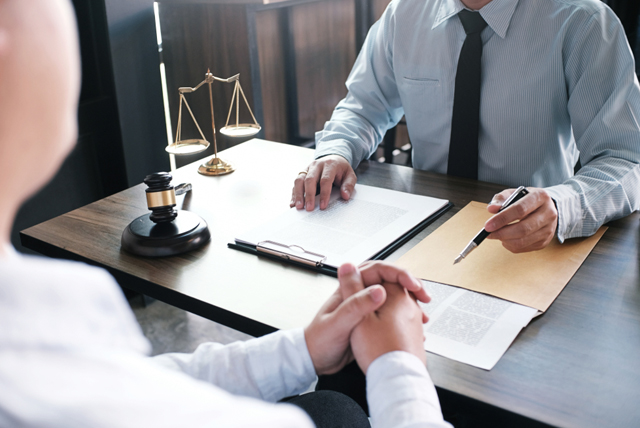 Estate Planning can be accomplished through a variety of methods, including:
Trusts, including living trusts, family trusts, revocable trusts, irrevocable trusts, and special needs trusts
Last will and testament/probate
Lifetime gifting
Tax planning
Joint ownership
Beneficiary designations
An estate plan gives you the ability to make the decisions about who will assist your family when you die, which undoubtedly will be a difficult time for your loved ones. Additionally, an estate plan enables you to decide who inherits, and at what "ages and stages" your loved ones will inherit. Problems often arise when people don't coordinate all of these methods of passing on their estate.
Having a well-drafted estate plan in place will ensure that your estate passes to whom you want, when you want, and is carried out in the manner you've chosen. You can rest assured that your family won't have to endure the public process and costly matter of probate. A properly structured plan will minimize estate taxes and administration fees while protecting your estate from complexity and confusion.
But you need to be aware of the many options that exist in estate planning – and you must choose your estate planning attorney wisely. That's where we come in. Boasting some of the top lawyers in Southern California as recognized by San Diego Magazine, our law firm strongly believes that a wisely drafted, carefully executed estate plan is the critical component of a family's wealth management.
We work to efficiently carry out the personal planning wishes of our clients. In our office, personal issues come first. Once they are fully considered, we can discuss how the plan should be structured. Then we employ our knowledge of multiple planning techniques in order to create elegantly simple solutions that minimize the adverse impact of gift and estate taxes.