We are open and offering virtual meetings to our clients. If mandated, we offer in-person meetings with social distancing.
DECADES OF ESTATE PLANNING, PROBATE
AND BUSINESS EXPERTISE
Driscoll Anderson Reynard LLP law firm offers custom estate planning and probate for individuals and families, as well as legal advice for business owners and individuals buying a new home or commercial property. In an unpredictable world, our estate planning attorneys in Orange County and estate planning attorneys in San Diego can help you properly plan for the future so that you avoid unnecessary litigation in your personal, real estate transactions and business, and make sure your wealth is distributed properly to your heirs with minimal estate costs, fees and taxes.
Furthermore, we understand that preparing for your future can be stressful. That's why our Estate Planning attorney in Orange County and San Diego and staff provide personable guidance dedicated to making you feel as comfortable as possible when discussing your future estates or business plans.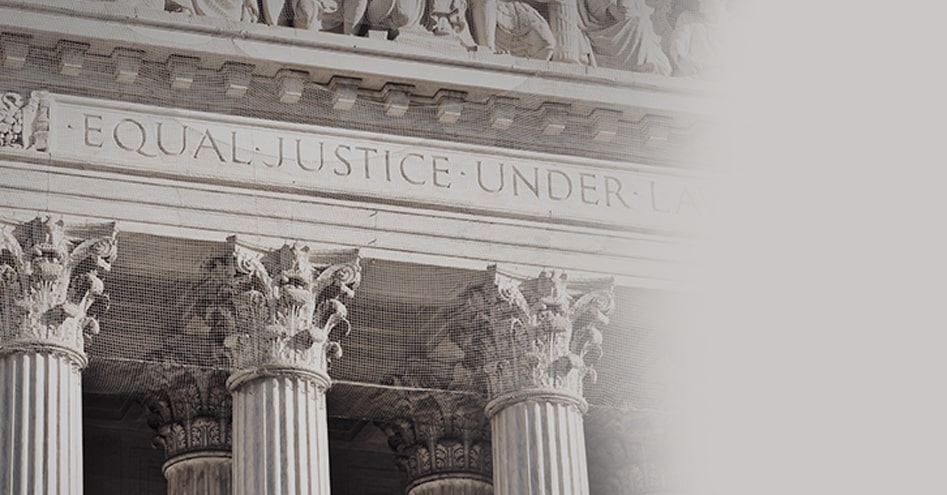 Practice Areas
"Like branches on a tree, our lives may grow in different directions yet our roots remain as one. The flowers of tomorrow are in the seeds of today. Learn from yesterday, live for today, plan for tomorrow."
Our Services
Our Services
Prepare for the Future and Protect What's Important with an Estate Planning Attorney
Covering everything from designating guardianship over minor children to declaring who receives what inheritance to help reduce the taxes and other costs your family will face, estate planning is a comprehensive process that safeguards your assets and family for when you're no longer around.
An estate planning attorney in Orange County and San Diego from Driscoll Anderson Reynard LLP will make the estate planning process as clear, simple and stress-free as possible, and help to ensure your assets and family are taken care of according to your wishes after you pass.
Is Estate Planning for You? 
Since the term "estate" includes all the assets you own, such as your house, vehicle, other real estate, insurance, investments, etc., estate planning is for everyone – not just the wealthy, those with many costly properties, or those retired.
If you relate to just these two statements below, then estate planning with an estate planning attorney in Orange County and San Diego is for you:
You think it's important to ensure your assets are handled and distributed properly after you die or lose capacity, and that the right people receive the correct inheritances
You are concerned about reducing the taxes, fees and any other costs put on your family after you die as much as possible
Get started with creating your estate plan with the help of an estate planning attorney at Driscoll Anderson Reynard.
When is the Right Time to Create an Estate Plan?
The right time to create an estate plan is now. We do not have any guaranteed time here on earth and you undoubtedly don't want your assets to become a part of a big, tangled mess with the government after you're gone. Ensure your loved ones are the ones able to control and manage your assets, exactly the way you want them to, with a custom estate plan from a San Diego and Orange County estate planning attorney.
How Can an Estate Planning Attorney Help?
An expert estate planning attorney located in Orange County or San Diego can help you from start to finish with your custom estate plan at Driscoll Anderson Reynard LLP. We can help you:
Ensure your wealth and assets are transferred and distributed properly
Ensure control of your assets when faced with capacity issue
Avoid the need for expensive and uncomfortable conservatorship court actions
Create personal and family goals for after you've passed
Lessen the financial and legal burdens for your family
Reduce court costs, fees and taxes for your family after you die
Educate you about the many types of documents you can choose from and help you decide which is best for you
Ensure you have on paper who is designated as the guardian of any minor children, who your heirs are, and how exactly your assets are distributed
Let the professionals explain the entire process of creating an estate plan for you and ensure that you have all necessary documents and create peace of mind about your future.
Testimonials
Whether you're planning for the future of your business or estate, our attorneys can give you peace of mind by protecting you from unnecessary litigation. We're happy to help you in any way possible; contact us today to learn more.
- CHRIS H.
John is a great attorney, well versed in wills and trusts. I highly recommend this firm for all of your estate planning needs.
- BRANDON F.
John Reynard really helped my wife to be and I understand how to best set up a trust. We are starting to build our real estate portfolio and wanted to make sure all was protected for those just in case moments.
- MATTHEW O.
John is the best estate planning attorneys for high net worth individuals on the west coast. No matter how complex the matter is, John has the answer. I give John and Anderson Reynard LLP my highest recommendation.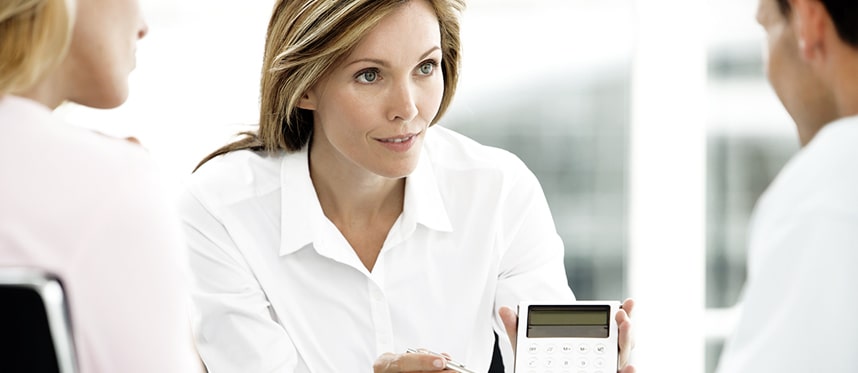 Our Awards
We are humbled to be recognized by multiple magazine and orginzations.