Monica Colonnier has been a partner at Driscoll & Feder since 2004. Prior to becoming a partner at Driscoll & Feder, Monica was an associate in the Estate Planning Group at Hart, King & Coldren. Her practice is focused on estate planning and trust administration for individuals and families with estates under $5 million, as well as drafting more complex trust agreements for the Firm's high net worth individuals.
Monica is a skilled and compassionate attorney who enjoys getting to know each of her clients and working with her clients to achieve their financial, family and charitable goals. She is focused on ensuring that her clients' specific concerns are addressed and possible estate planning options are weighed before an estate plan is put into place. When the estate plan is complete, many of Monica's clients have thanked her for making what seems like a daunting process understandable and leaving them with peace that the estate plan for their family has been established according to their values.
Monica lives in Chino Hills, California, with her husband, Chris, and their daughter (Josie) and son (Sam). She enjoys cheering for her kids on the soccer field, attempting to bake with her daughter, playing board games and card games with her extended family and going to the movies, as well as being an active member and volunteer in her faith community at Placentia Presbyterian Church, where she has served two terms as a Ruling Elder and where she is a Past Chair (and currently, Recording Secretary) of the Endowment and Gift Funds Committee.
Bar Admissions: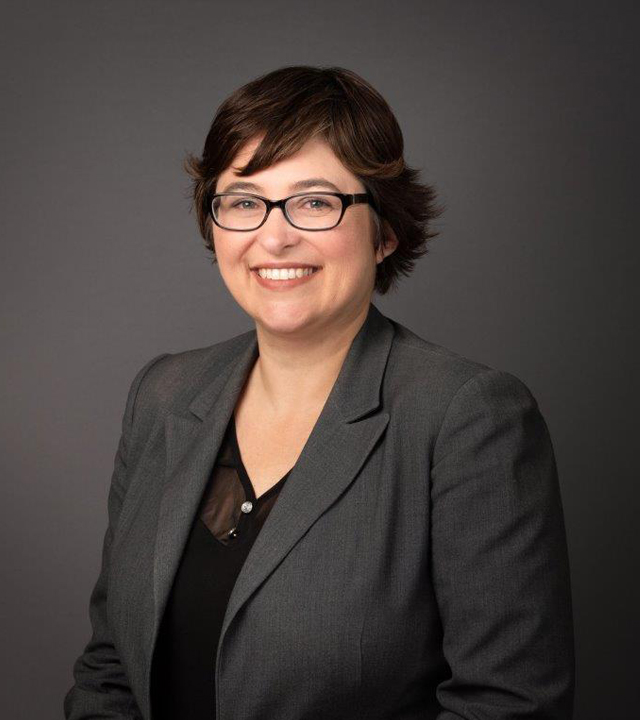 Education:
Willamette University College of Law, Salem, Oregon, 1999, J.D.
Hanover College, Hanover, IN, 1996, B.A. in History
Professional Associations/Charitable Volunteering:
California State Bar Association
H.I.S. (Homeless Intervention Shelter) House, former Board Member, Legal Advisor and Policies and Procedures Advisor
Placentia Presbyterian Church, Ruling Elder of Session, Past Chair and current Recording Secretary of Endowment and Gift Funds Committee