Real Estate Law
The attorneys at Driscoll Anderson Reynard have advised clients in many different areas of real estate, including transactions involving both residential and commercial properties. Our experience with real estate disputes provides a valuable perspective for the advice we provide for our clients. Too often in legal disputes, the only winners are the attorneys. Both parties end up feeling let down by the justice system, overcharged and under-rewarded.
Driscoll Anderson Reynard's goal is to protect you from the inefficiencies and disasters of litigation. Through the use of careful planning and diligence in the early stages of a real estate transaction, we can help you avoid many of the common mistakes which cause them to fail.
An important area of concern in real estate is protection from litigation, sometimes referred to as asset protection. Through the use of various legal tools we can help you structure a transaction to provide protection to other assets in your estate. Creditors and sophisticated attorneys often specialize in identifying and collecting on all of one's personal assets. It is important to utilize the legal structures available to protect other assets from problems that may arise in an investment.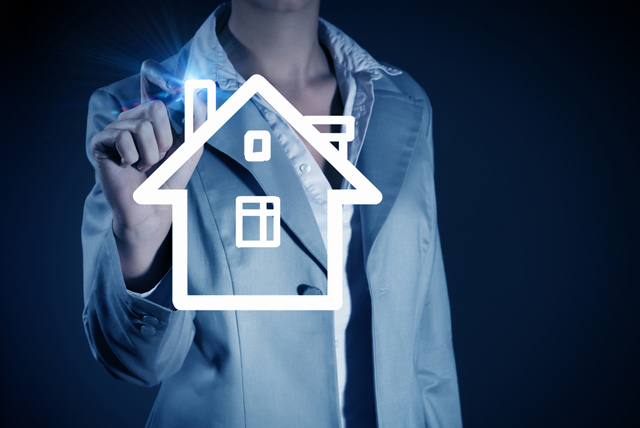 As your legal advisor, it is important that we are involved in the early planning stages of a transaction, in order to give the best legal advice. This allows us to structure the transaction, decrease risk of future legal disputes, and protect your assets and investments. If a problem arises once a deal is consummated, it can be difficult and much more costly to remedy, and might be too late to protect other assets.