Trust & Estate Litigation
Our firm's trust litigation team specializes in the following areas:
Trust, Estate, & Probate Litigation
Contested Wills & Estates
Contested Trusts
Trustee Defense
Trustee Breach of Duty Litigation
Abused Beneficiary Rights Litigation
Trust, Estate & Probate Appeals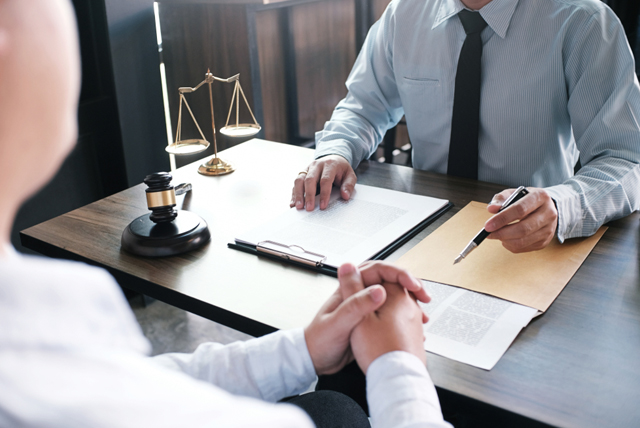 Trust, Wills and the probate process are aimed to provide an orderly means to manage and pass assets down to other generations in an orderly and carefully planned reflection of parents' wishes. When this process is poorly planned, poorly administered, or certain heirs are unhappy, the process can become rather complicated and a lawsuit may seem imminent.
Some areas of particular concern are undue influence, duress, and issues with mental capacity (or lack thereof). In a world plagued by identity theft and fraud, many unsuspecting people find themselves victims of abuse. In addition to nefarious fraudsters, many times the reasons for a probate or trust dispute are simple mistakes or poor planning. Sometimes, even the best estate plans run into problems when the next generation does not understand how to property administer the plan and follow the wishes of the estate's creator.
Our offices are here to help you navigate the complicated maze of trust and probate law. Our attorneys have experience with designing and implementing plans as well as defending the same plans in the event of a dispute.
The California courts can seem daunting and difficult to navigate. Our lawyers will help you ensure that the appropriate measures are being taken in your search for justice. Whether you are the victim of a bad actor or are simply trying to assert your rights, our attorneys will work carefully with you to ensure that you receive the help that you deserve.
Additional areas that we can help you in your estate, trust or probate litigation are:
Disputes over beneficial interests in trusts and estates
Management and administration of trusts
Investment of trust assets
Management of family business after the death of a family member
Trust disputes
Breach of fiduciary duty claims
Federal and state tax disputes, such as estate, gift, and generation-skipping transfer taxes
Breach of Buy/Sell Agreements & Business and Asset Valuation disputes
Undue influence claims
Actions taken by agents under powers of attorney
Removal and surcharge of fiduciaries
Heggstad Petitions (California Probate Code § 850 petitions)
And any other challenges that arise in the area of estate and trust law
Disputes over which Estate Plan to Administer when multiple plans have been created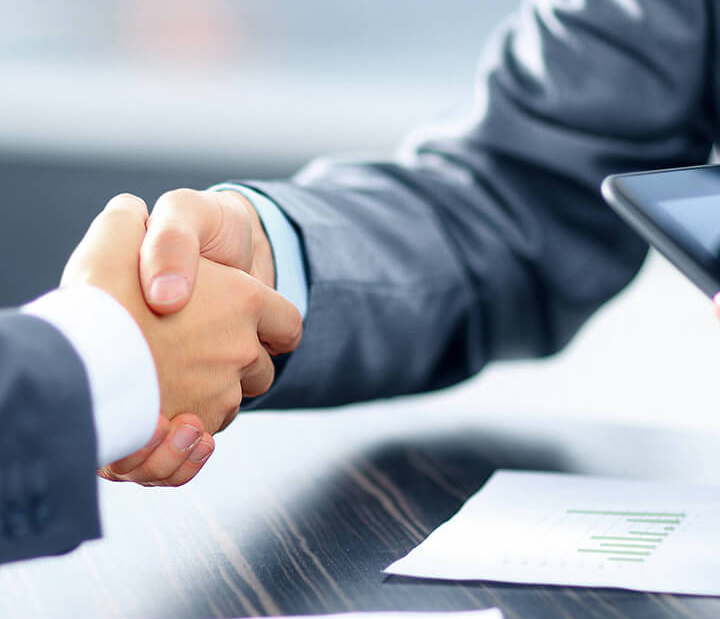 Our lawyers will also provide advice for trustees, executors and other fiduciaries on how best to fulfill and discharge their duties in an effort to minimize exposure to personal liability and reduce the potential for conflicts with beneficiaries and other parties.