John is a Partner with the firm and brings an extensive background in tax, business, estate and trust experience. He is a Certified Specialist in Estate Planning, Trust and Probate Law by The State Bar of California Board of Legal Specialization.
John attended Stanford University and graduated with a B.A. in Psychology in 1997. While at Stanford, he played water polo and also had a short stint with the Stanford Band as a saxophone player. It was upon graduating from Stanford that John founded his first company. This company grew from a fledgling idea, to a well-funded start-up and grew up to be acquired by a Fortune 50 company in 2000. It was this initial experience that gave John a front row seat to many of the hurdles and pitfalls of owning and running a business.
John went on to found several companies after his initial venture and learned first-hand the importance of competent advisors and professionals. It is from this foundation that John's law degree and master's in taxation enables our firm to provide a unique perspective for our clients as their businesses and estates grow and develop.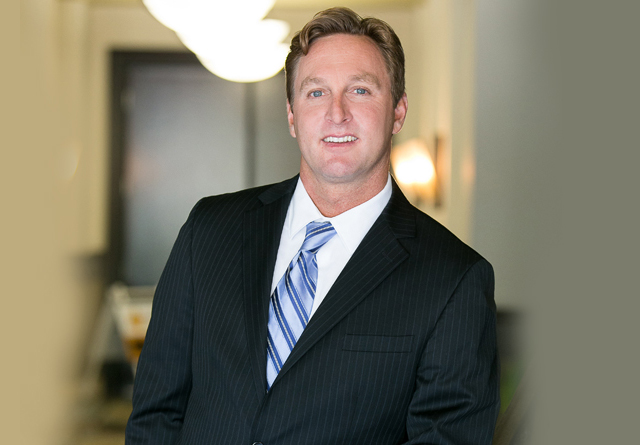 A California licensed real estate broker (DRE #01937832), John uses his experience and licenses to provide specific and detailed advice for many different areas and types of investments, estate planning and taxation.
A void in the practice of law are professionals who have real-life experience, from the client's perspective, in the areas of their practice. Too often, professionals fall under a theoretical realm in which the connections between the law and reality are out of sync. Until you have taken your own company through a complex transaction, it is virtually impossible to understand the idiosyncratic nature of running a business. This creates an environment where lawyers are referred to as "deal killers". Unfortunately, this is often an accurate assessment as many lawyers without real world experience create legal entities or contracts which bind companies and family estate plans to the point that changing times, dynamics and needs are impossible to accommodate. Too often, company and family plans fail to meet a client's dynamic life cycle because of the rigid nature of the plans that attorneys and advisors put in place.
John brings his real-life experience, coupled with an extensive academic and professional resume, to each and every client interaction. It is this unique combination which gives the clients of our firm a perspective that truly provides the empowerment to make educated and carefully thought-out decisions for some of life's largest choices.
When attending University of San Diego's School of Law, John was a member of the International Law Journal, tutored for both individual and corporate tax classes, and was awarded a Dean's Scholarship for the Graduate Tax Program, then earning his Master of Laws in Taxation. This advanced degree allows our clients to have an additional resource when faced with a tax decision or notification. Tax planning is an important part of business planning and is an area of law that permeates many facets of the legal profession. We are happy to have this added resource to offer to our clients.
John resides in beautiful San Diego with his wife Lisa, daughter Layla Mae and son Jack. The Reynard family enjoys spending quality time together while traveling or at home. Some favorite destinations are Austin, Bali, Hawaii and Baja.
John is admitted to practice in California and Texas.