Estate Planning Attorney Carlsbad
Decades of Estate Planning and Business Expertse in Carlsbad
DAR LLP is a law firm that offers custom estate planning for individuals and families in Carlsbad and San Diego, as well as legal advice for business owners and individuals buying a new home or commercial property. In an unpredictable world, our attorneys can help you properly plan for the future so that you avoid unnecessary litigation in your San Diego and Carlsbad real estate transactions and business, and make sure your wealth is distributed properly to your heirs with minimal estate costs, fees and taxes.
Furthermore, we understand that preparing for your future can be stressful. That's why our Carlsbad attorneys and staff provide personable guidance dedicated to making you feel as comfortable as possible when discussing your future estates or business plans.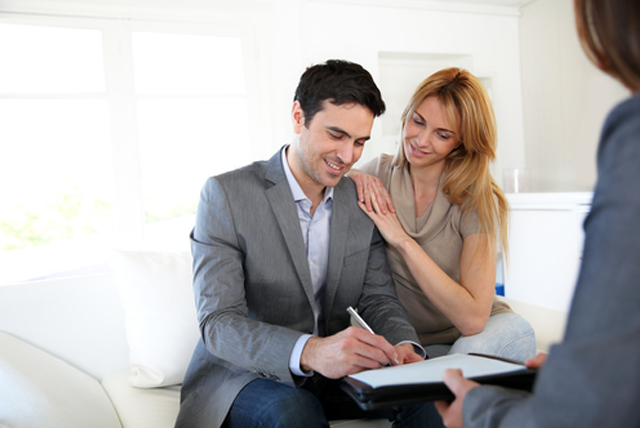 Practice Areas Carlsbad & San Diego
"Like branches on a tree, our lives may grow in different directions yet our roots remain as one. The flowers of tomorrow are in the seeds of today. Learn from yesterday, live for today, plan for tomorrow."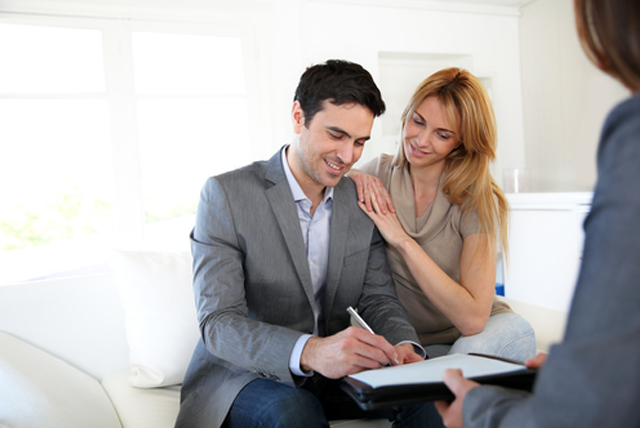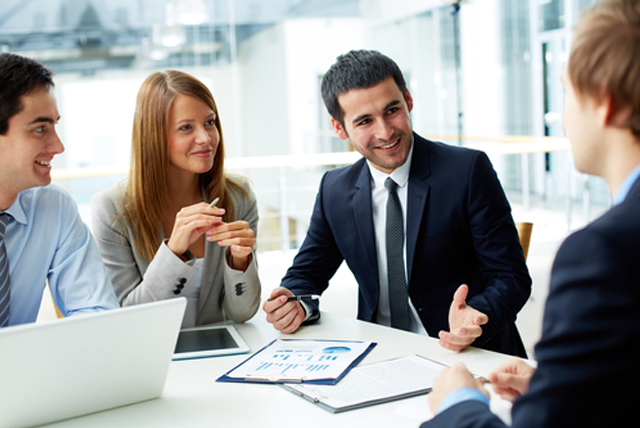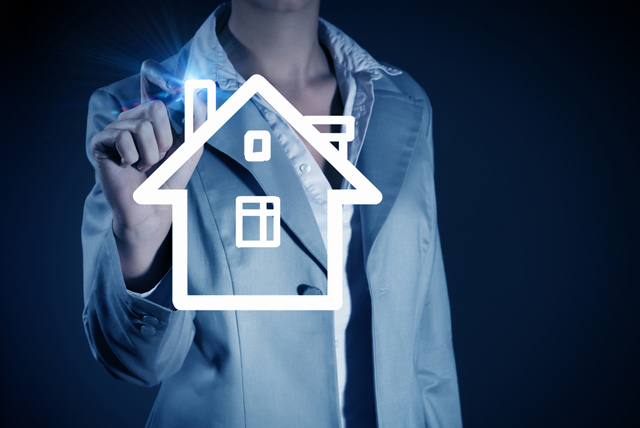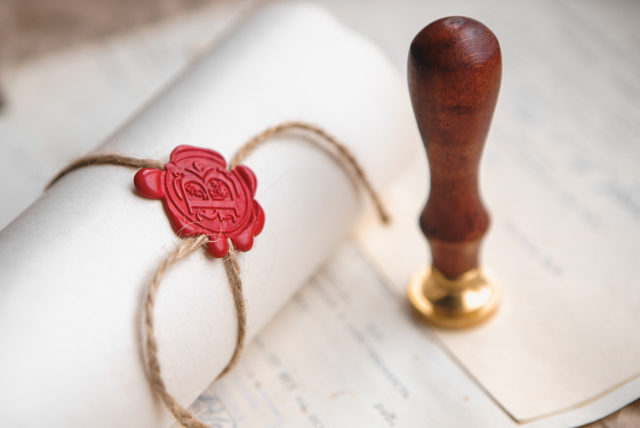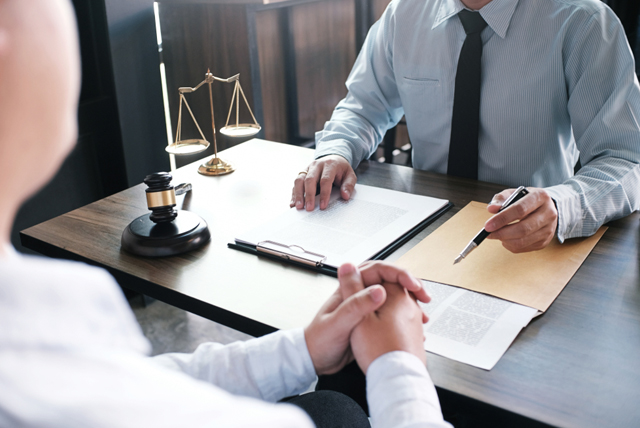 Qualified Legal Advice
Not only were the Anderson Reynard attorneys recognized by San Diego Magazine for their excellence, but our firm has also garnered the highest rating by one of the oldest legal resources in the nation, Martindale-Hubbell, founded in 1868.
Estate Planning Attorney Carlsbad Awards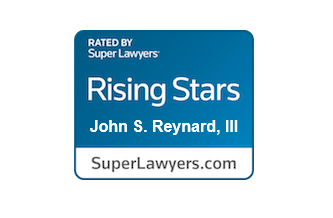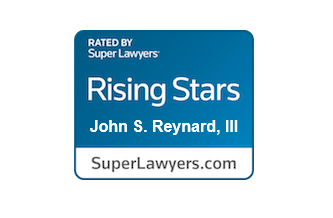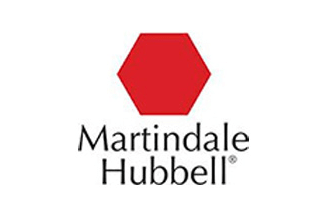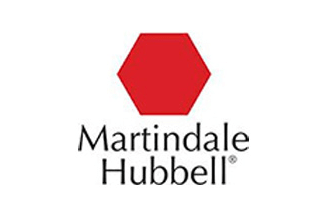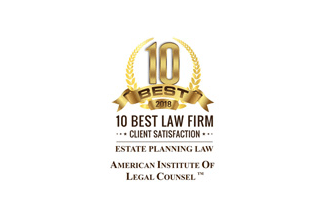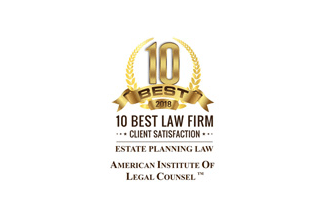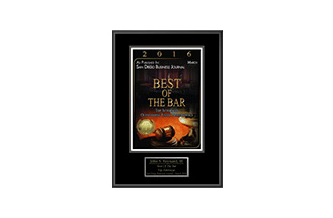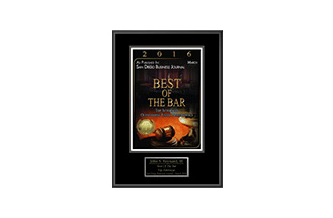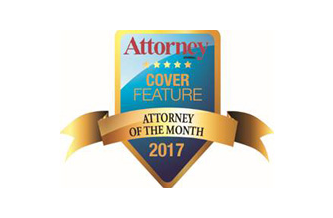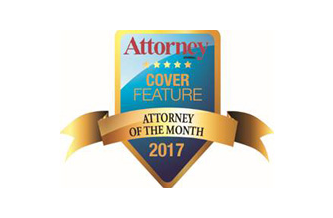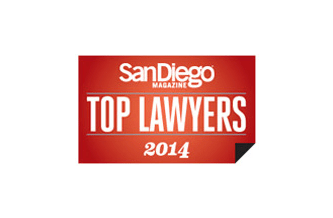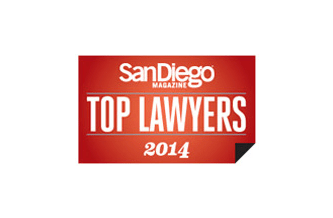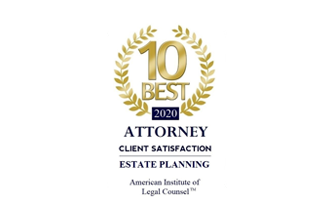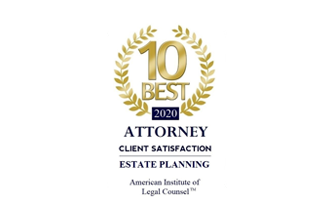 Protect Your Assets and Family Beyond a Will with an Estate Planning Attorney Carlsbad
Many people believe that an estate plan is the same as a will, but a will is just one part of the puzzle. There is much more that goes into putting an estate plan together to ensure that all of your assets, valuables and loved ones will be taken care of and distributed according to your wishes after you die.
An estate planning attorney Carlsbad will ensure you understand the processes of creating a will and estate plan and that you leave our offices feeling confident and content.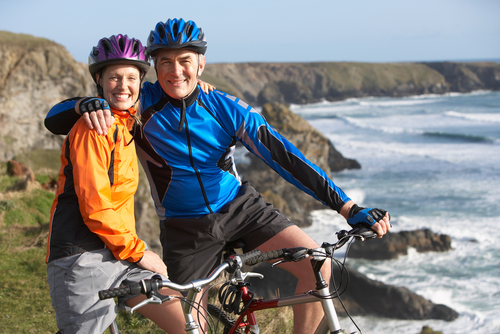 The Main Difference Between a Will and an Estate Plan
A will is a pretty simple and straight forward document that puts into words how you would like your assets and any minor children taken cared of after you're gone. An estate plan is far more comprehensive and when you work with an estate planning attorney Carlsbad, it will not only cover the distribution of your assets, but could help your family decrease the costs of taxes, end of life fees and other costs when you die (including statutory probate fees).
If all of this sounds overwhelming to you, an estate planning attorney Carlsbad from Anderson Reynard can help make the entire process simple and clear.
Do I Need an Estate Plan?
If you own a modest home with minimal assets, you may think that you don't truly need an estate plan, but we disagree. If any of the following apply to your particular situation, you should consider working with an estate planning attorney Carlsbad:
You have children
You own a home
You have a retirement account
You own a business
Special circumstances like a blended family or disabled loved ones
Important charitable organizations you'd like to donate to
Interested in working with our team to ensure your assets and family are taken care of after you're gone or if you lose capacity? Schedule a free consultation with an estate planning attorney Carlsbad with Anderson Reynard today!