Estate Planning Attorney North County San Diego
Decades of Law and Business Expertse
DAR LLP is a small law firm that offers custom estate planning for individuals and families, as well as legal advice for business owners and individuals buying a new home or commercial property. In an unpredictable world, our attorneys can help you properly plan for the future so that you avoid unnecessary litigation in your real estate transactions and business, and make sure your wealth is distributed properly to your heirs with minimal estate costs, fees and taxes.
Furthermore, we understand that preparing for your future can be stressful. That's why our attorneys and staff provide personable guidance dedicated to making you feel as comfortable as possible when discussing your future estates or business plans.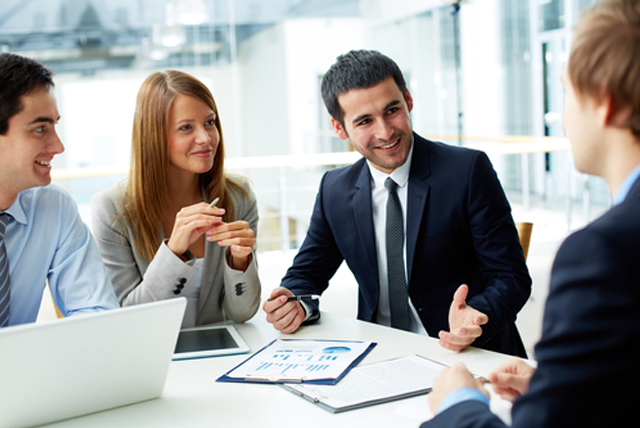 Practice Areas
"Like branches on a tree, our lives may grow in different directions yet our roots remain as one. The flowers of tomorrow are in the seeds of today. Learn from yesterday, live for today, plan for tomorrow."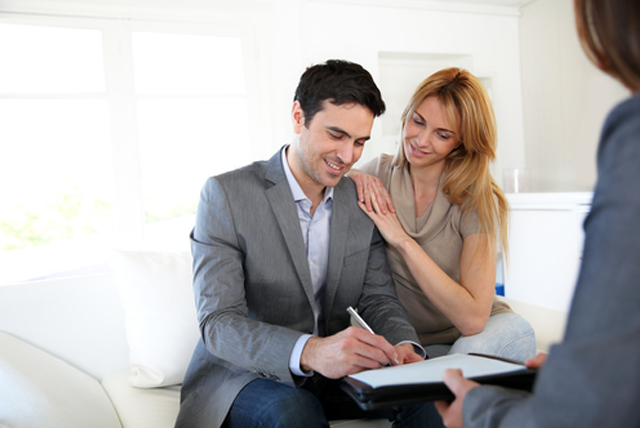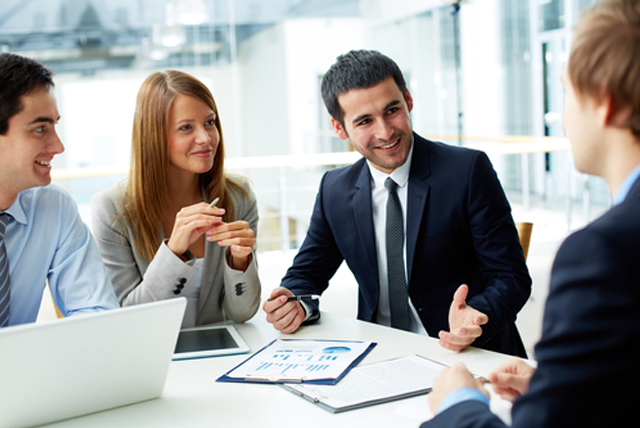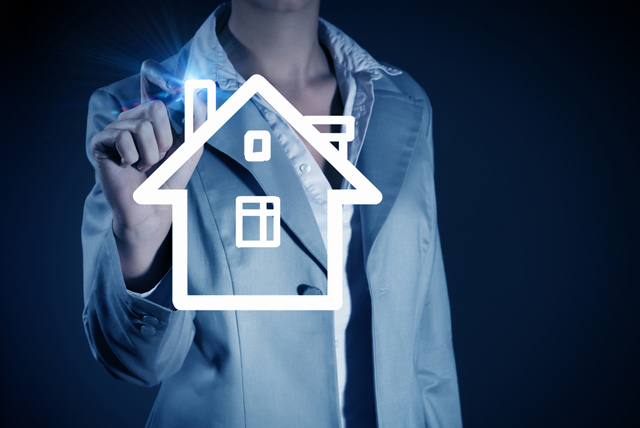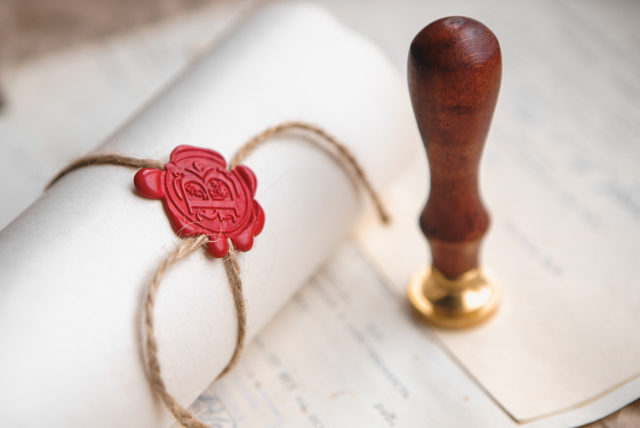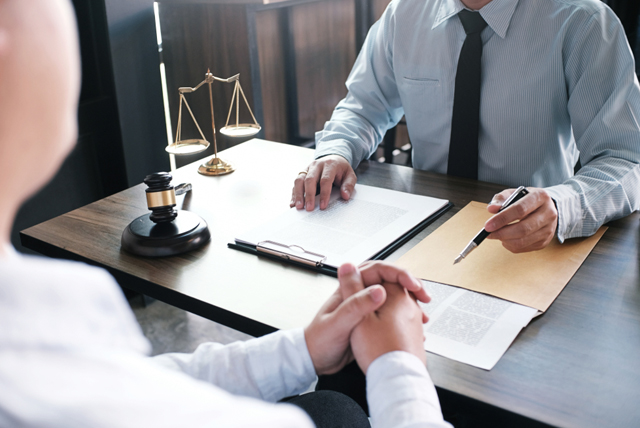 Qualified Legal Advice
Not only were the Anderson Reynard attorneys recognized by San Diego Magazine for their excellence, but our firm has also garnered the highest rating by one of the oldest legal resources in the nation, Martindale-Hubbell, founded in 1868.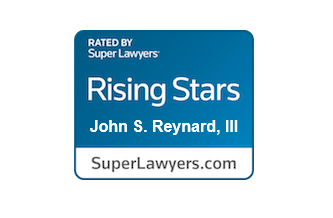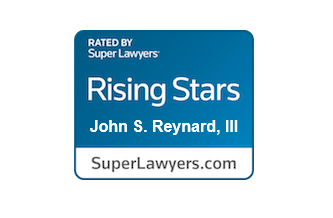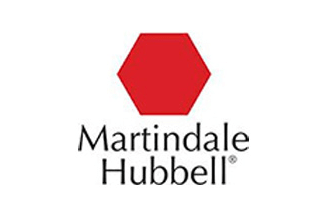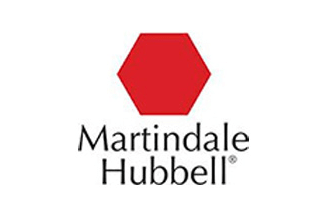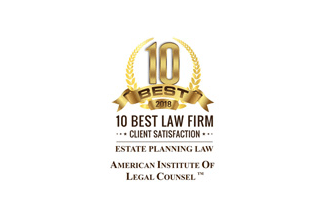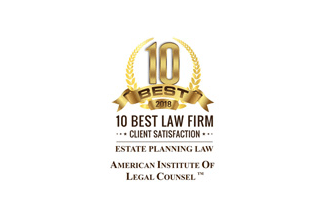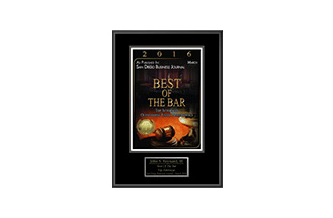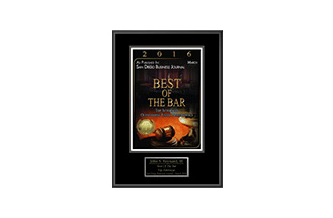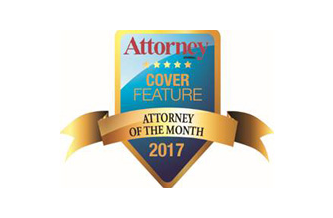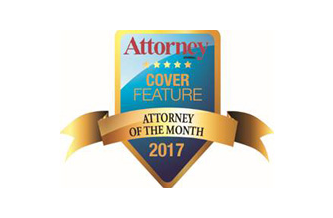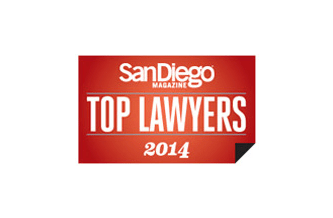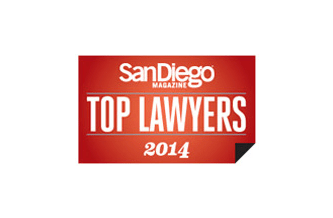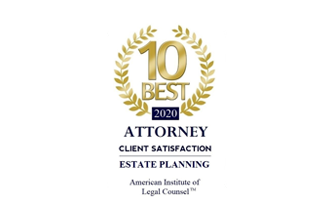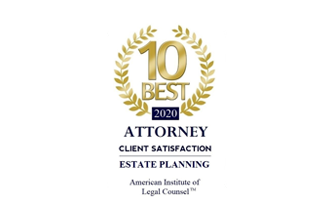 Estate Planning with an Estate Planning Attorney North County San Diego
Estate planning is an important part of living in today's society as we acquire various assets throughout our lives. While some people believe that estate planning is mostly for retired people, or for those with many expensive assets, that is simply not the case.
Estate planning is helpful for just about everyone, and with the help from an estate planning attorney North County San Diego, the professionals at Anderson Reynard are here to help you create a custom plan for you and your family.
Who Should Hire an Estate Planning Attorney North County San Diego?
The term "estate" includes everything you own, including your home, vehicle, additional real estate, bank accounts, investments, insurance, personal possessions and more.
If you relate to any of the following points, that's an indication that having an estate plan is important for you and your family:
You have children
You own a business
You have disabled family members
You aren't sure of the difference between documents, such as a will vs. trust and which is better for you
You are concerned about having the right documents, the correct wording and the proper processes put into place to ensure your assets and loved ones are taken care of the way you want them to
You would like to reduce the taxes, court fees, and other costs associated with your passing for your family
You would like to ease the financial and legal burdens and decisions your family will face following your death
Don't put everything you've worked hard for in jeopardy after you die; an estate planning attorney North County San Diego from the team at Anderson Reynard will help to ensure your assets go to the right places and to the right people when you pass, and will prevent them from becoming a complicated mess administered though the state.
Schedule a free consultation today to speak with one of our highly experienced estate planning attorneys and get started.